Styleframe Design
Expedition 100 - Mission to Mars
In early 2019 I participated in the School of Motion Design Bootcamp.
For this assignment we were required to create 6 boards for a fictitious promo for NASA TV, entitled Mission to Mars.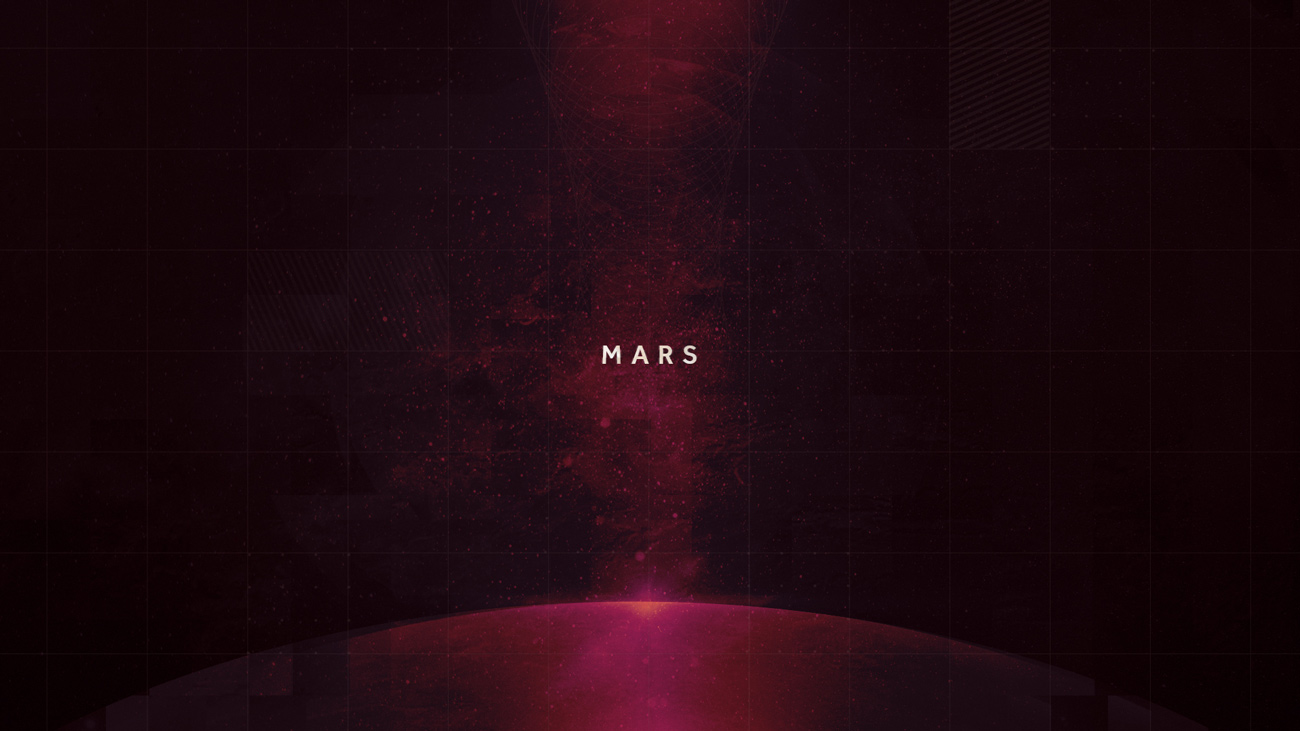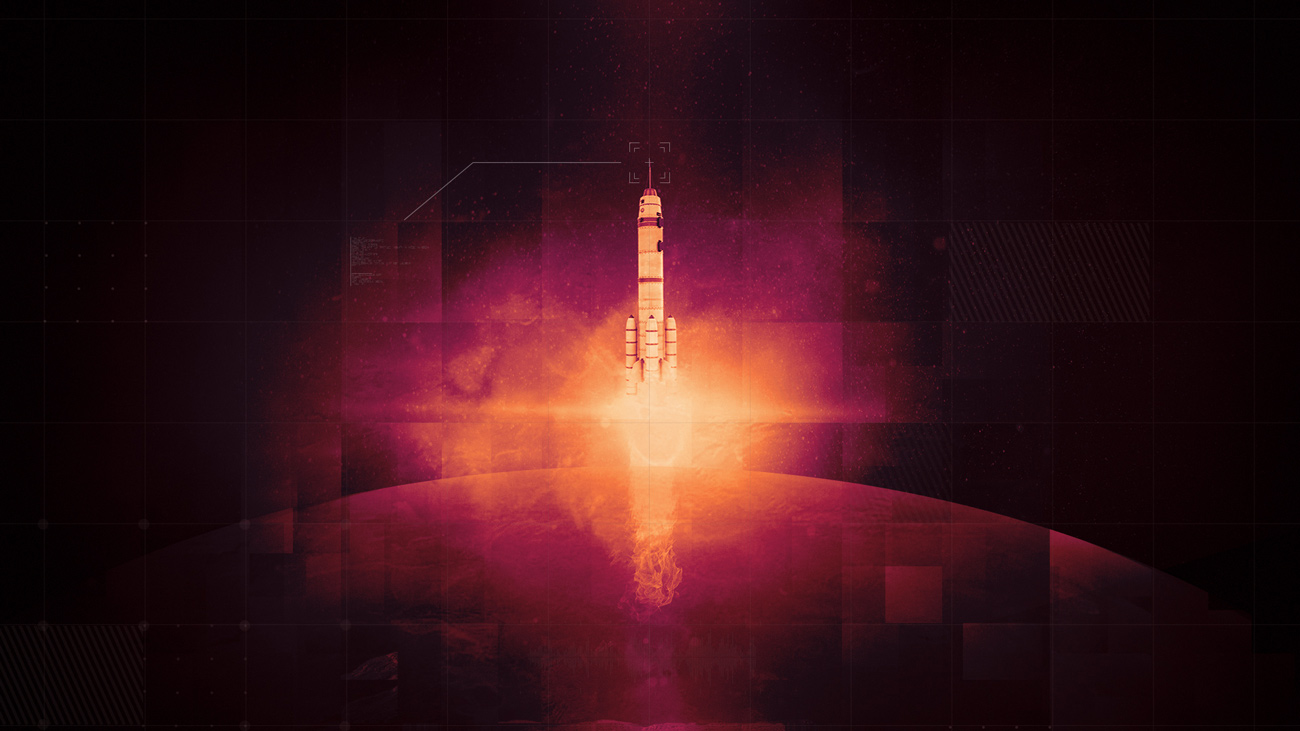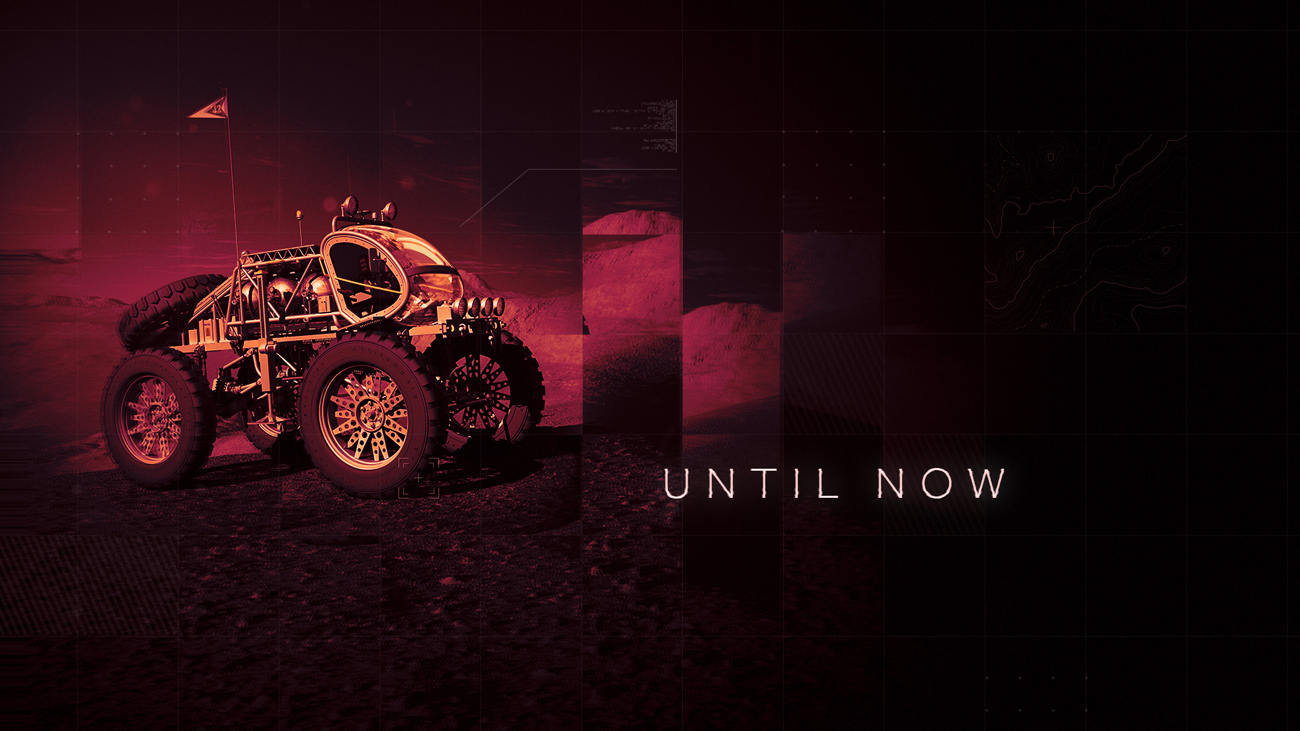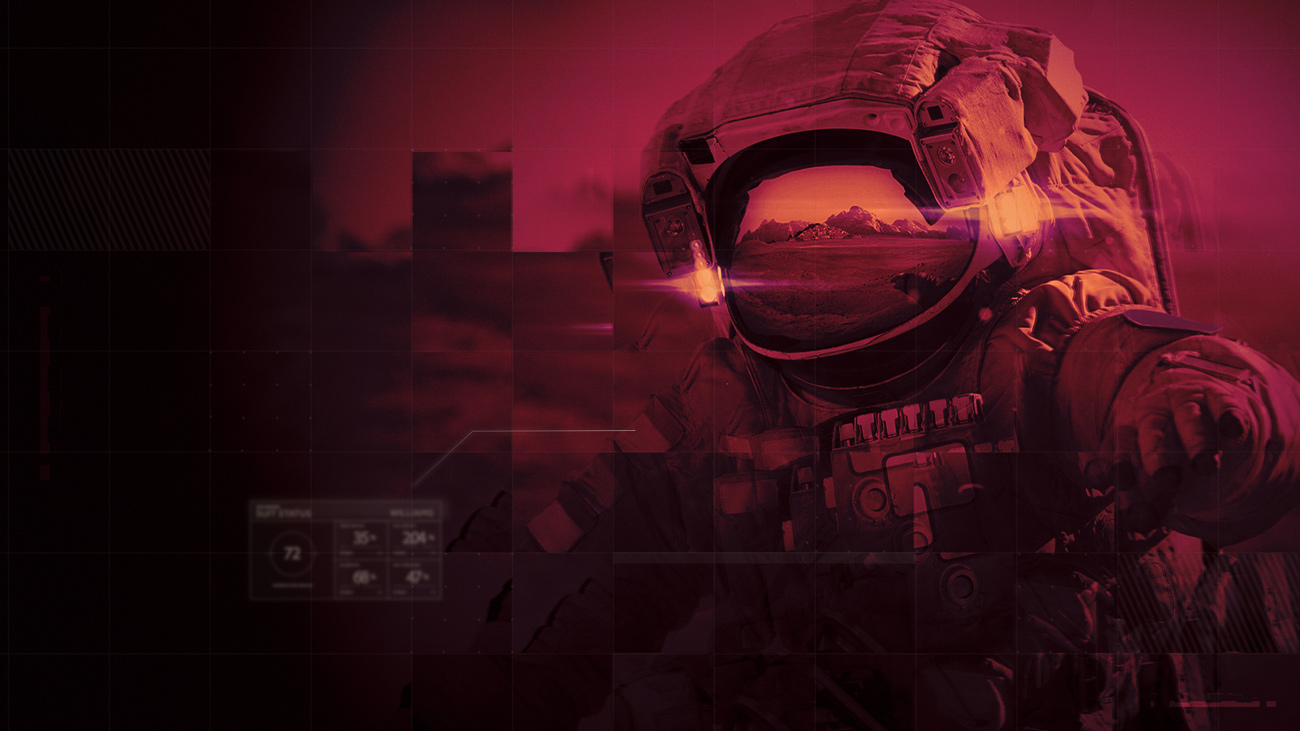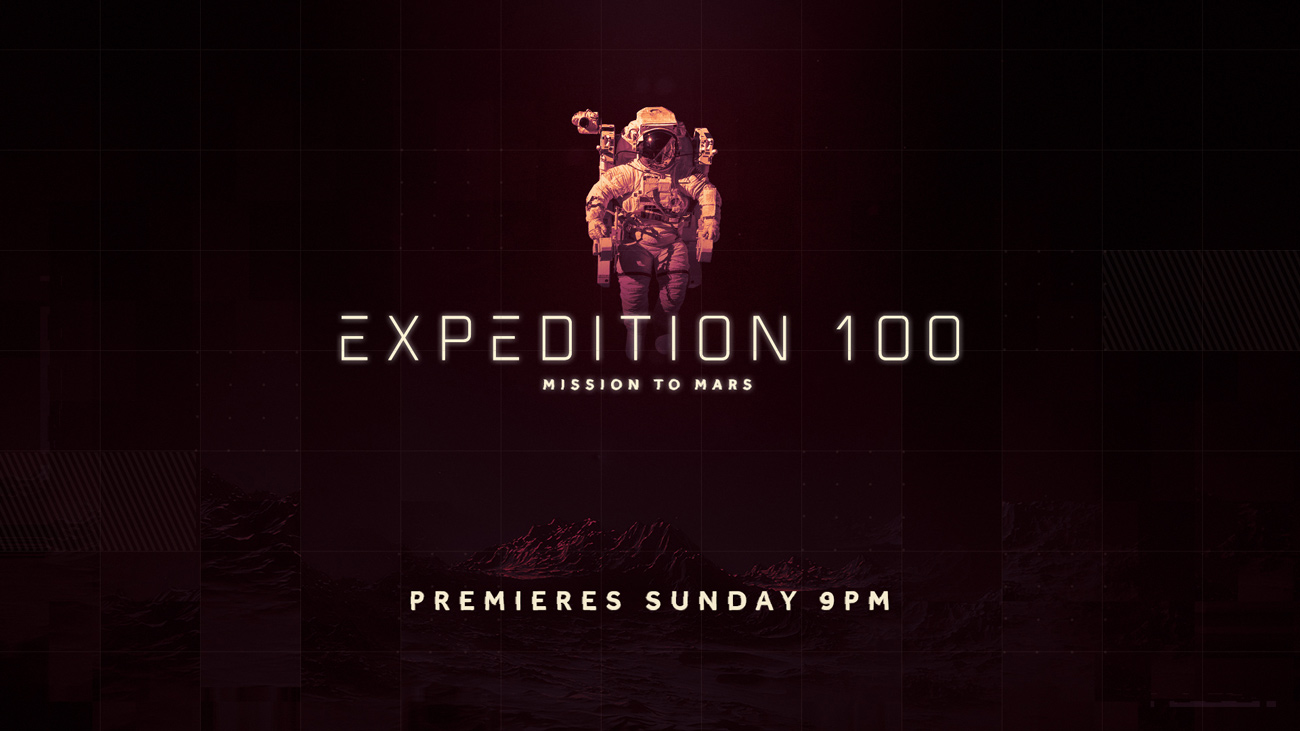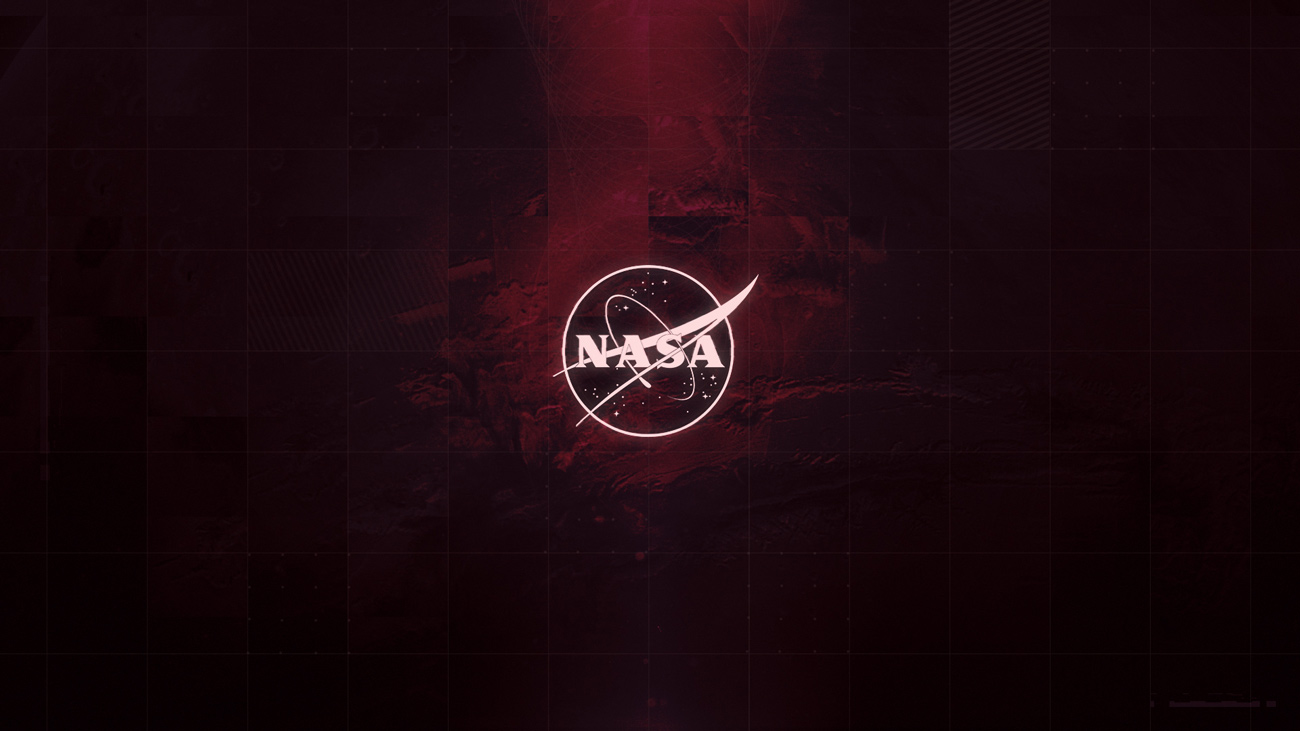 Software used: Photoshop
This work was created as a homework assignment for the Design Bootcamp course from School of Motion. All work is speculative and created for educational purposes.