Branding • Motion Design
Just Crisps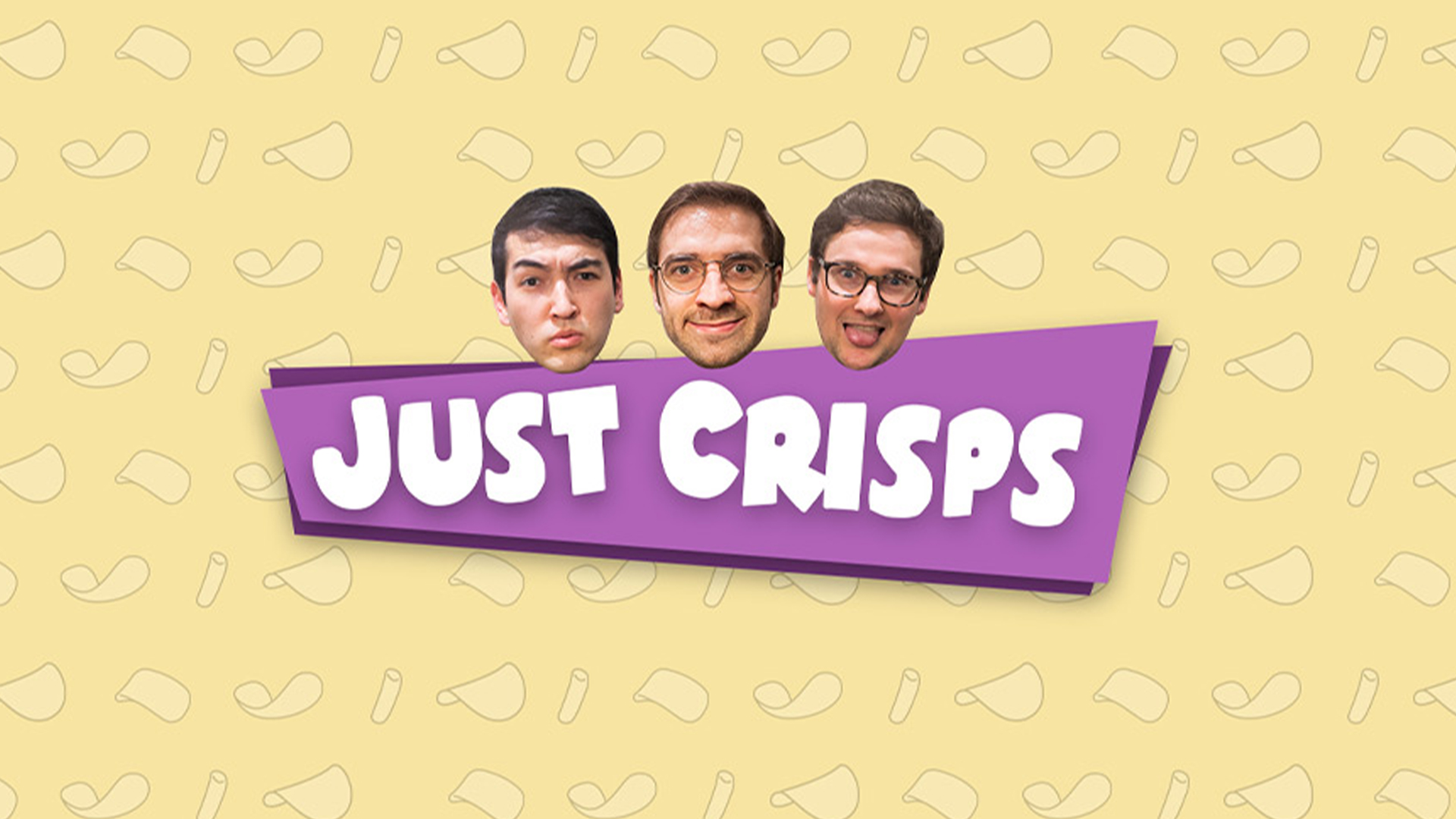 Mark, Toby and Matt, (aka the Just Crisps triumvirate), asked me to develop an opening sequence for their new Youtube channel, Just Crisps, where they review crisps from all over the world.
The lads were looking for a quick solution to edit animated graphics into each episode, without having to do full renders from After Effects everytime. So we decided to prepare a few motion graphics templates which are simple drag and drop files to be used in Premiere Pro.
Check out their episode below!
Software used: After Effects, Premiere Pro